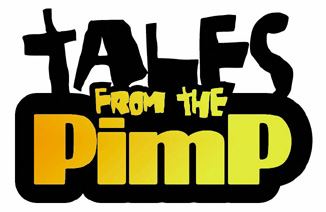 2017 Schedule
No scheduled appearances. Check back for future appearances!

pimptour
@pimptour
Free shipping at the Digital PIMP store all day with code "FESTIVUSMIRACLE" no minimum, arrives by Christmas!
https://t.co/WgmkMR6dn3
16 Dec 2016
Follow @pimptour
Joe Dunn
@joedunn721
18 Jan 2017
Follow @joedunn721

Irv Fabor
@irvfabor
My mother stopped by for a little while today. but before she arrive i was in "quick hide the pot" mode.
16 Jan 2017
Follow @irvfabor
Kevin Gleason
@retail_rage
@hamcatchphrase
it's good but takes awhile for it to get going. Also I hope you like boy bands 😀
11 Jan 2017
Follow @retail_rage