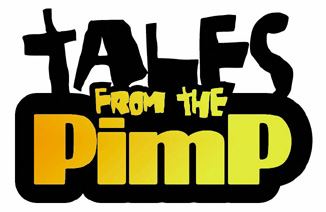 2016 Schedule
No scheduled appearances. Check back for future appearances!

pimptour
@pimptour
13 Nov 2016
Follow @pimptour
Joe Dunn
@joedunn721
@BrianWithCheese
I don't hate any of the films. I don't love them either. I like the actors but Magneto and Mystique need to hit the bench.
07 Dec 2016
Follow @joedunn721

Irv Fabor
@irvfabor
THIS...F*CKING...DAY!...
07 Dec 2016
Follow @irvfabor
Kevin Gleason
@retail_rage
26 Nov 2016
Follow @retail_rage