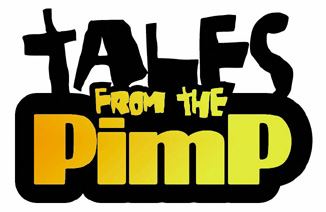 2014 Schedule
No scheduled appearances. Check back for future appearances!
Joe Dunn
@joedunn721
28 Nov 2014
Follow @joedunn721

Irvsher Fabor
@irvfabor
Ugh! It's hard to have a conversation with someone who just has to be right!
28 Nov 2014
Follow @irvfabor
Kevin Gleason
@retail_rage
RT
@_retailrage
: Encourage your friends and family to at least wait until tomorrow to go shopping -- Happy Thanksgiving, everyone! :) #reta...
27 Nov 2014
Follow @retail_rage