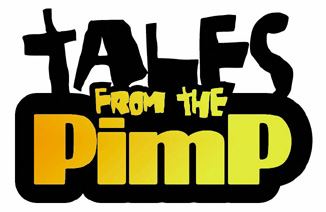 pimptour
@pimptour
10 Oct 2016
Follow @pimptour
Joe Dunn
@joedunn721
I have a meeting today that I'm not really involved in it and I think I'd take a pay cut to not have to go to it.
27 Oct 2016
Follow @joedunn721

Irvsher Fabor
@irvfabor
The bartender just cut off Pearl Jam to play drake...I've dealt with a lot of shit this week and this, this! Pisses me off!
27 Oct 2016
Follow @irvfabor
Kevin Gleason
@retail_rage
RT
@BHINDER1
: Whether if I watch the Packers,
#WWENoMercy
, or the
#debate
, I'll be yelling at my TV wondering what the fuck is going on.
09 Oct 2016
Follow @retail_rage